28 Campbell St.
Baddeck, NS
A huge go raibh maith agat (thank-you in Irish according to Google translate) to everyone who came and curled, watched, bartended, cooked, served, drank, danced, sang and/or laughed with us over the weekend! Hope to see you next year!
Until then, enjoy these photos (send me any you took that you'd like added) and congrats again to the winners!
L-R Gretchen Landry, Ruth Morrison, Heather MacIntosh, Barbie Cook
Congrats to the Reining Champions
Team Barbie Cook, Baddeck Curling Club
Barbie Cook
Baddeck Curling Club
​
​
RUNNER UP
Judy Fraser
Highlander Curling Club
Donalda Buckingham
Bluenose Curling Club
​
​
RUNNER UP
Melissa Nicholson
Baddeck Curling Club
Theresa Buchanan
Baddeck Curling Club
​
​
RUNNER UP
Marie Young
Sydney Curling Club
A new tradition at the Blarney is a collection of limericks written by the teams.
Enjoy our growing collection!
The ladies they've arrived in Baddeck!




It's curling they said, what the heck!




The shots they have thrown,




The hits they have blown.




But who knows you might make the finals just yet.




- Team Donalda, Bluenose




2020
The draw was the shot for the win.
She asked for the broom on the pin.
She needed full eight,
But the throw was hack weight,
So she settled instead for a gin.
- Team Lynn Kelly, Schooner
2020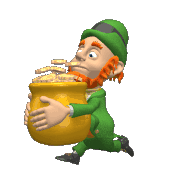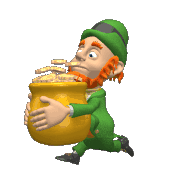 Four ladies went curling for fun,
And wished that they could have won one
They came to Baddeck,
Couldn't curl worth a heck.
And settled instead for the rum!
- Team Lynn Kelly, Schooner
2019
The Blarney Stone,
Ladies Invitational Bonspiel